appliancerepair.sg work to make our daily lives easy. It is easy to forget just how much appliances mean to us until they malfunction and throw our lives off-balance. This is where our appliance repair service comes in. With this service, you can have your appliance working in no time, and at a fraction of the cost, it would take to get a new one. We offer fast repair services, so you continue using your appliance the soonest as possible.
Appliance Repair Services
Fridge repair
Washing machine repair
Chest freezer repair
Wine cooler repair
Dryer repair
Dishwasher repair
Cooker hood repair
Oven repair
How it Works
Request our services
You can place a request for any of the above repair services on our website. Our customer service staff is always ready to answer any question you may have in regards to any of the services that we offer. We will be quick to respond to your request and, where necessary, explain all the steps involved throughout.
Get connected to the right professional
Depending on the service you are looking for, we will connect you with the right experts within our team. We will also send you a quote so that you know how much you are going to incur at the end of the day. In some instances, it may be hard to estimate the total cost, especially where several parts need to be replaced. That said, once our experts have assessed the appliance, we will be in a position to give you a quote.
Get you Appliance Fixed
We offer quick appliance repair services so you can have your appliance up and running in no time at all. We have a team of experts well equipped to handle multiple machines and ensure the quality is safeguarded. Whatever the problem, our team will work round the clock to ensure that the problem is fixed in the shortest duration possible. You will only make a payment when your appliance is working correctly, and you are satisfied with our services.
In case an appliance cannot be repaired, we will be quick to offer advice on the way forward. Most of the time, malfunctions are caused by minor parts. These parts can be replaced with relative ease.
Why Us
We offer fast same-day repair services for most common appliances
Our team is skilled to handle all types/brands of major appliances
We specialize in the repair of high-end appliances. We take good care of them to ensure that their integrity is safeguarded
We come with all the right certifications. You can be guaranteed that your machines are in good hands
Satisfaction is guaranteed. We will go the extra mile to ensure that all your needs are met
We offer a guarantee for services provided. With us, you can be sure to get value for your money.
We are a local company and know where to source for the best parts. We also know the area well and have experts who can offer emergency services, whatever your location.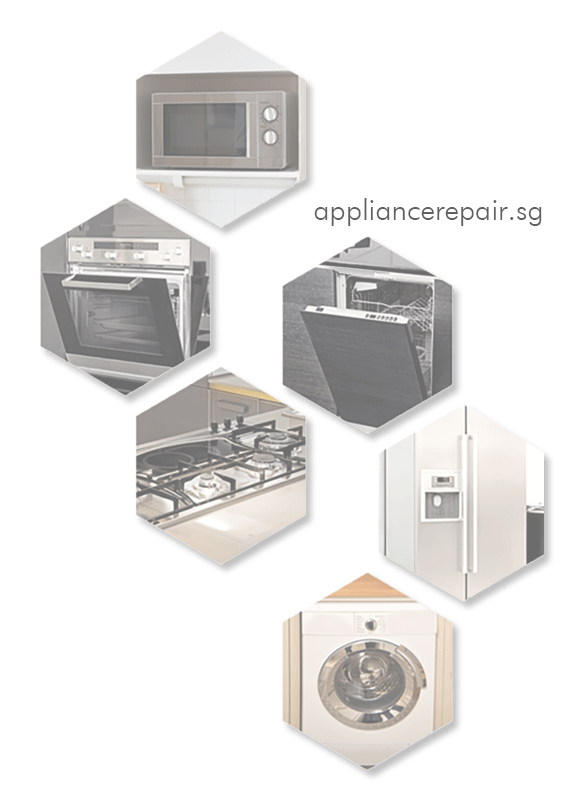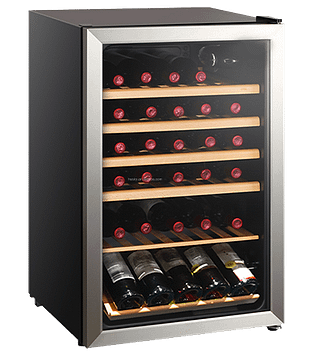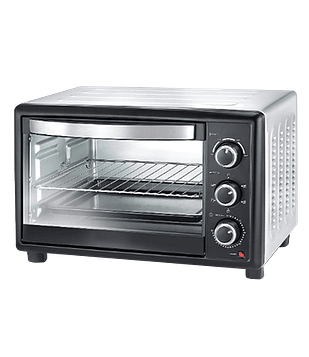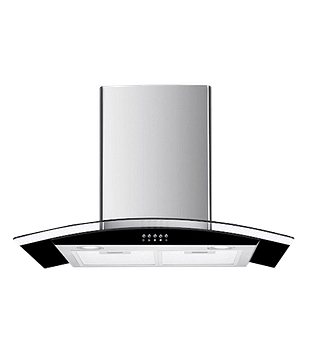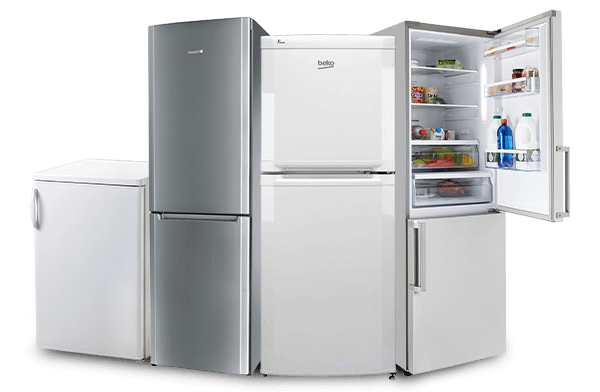 Nothing is as heartbreaking as finding a melted tub of ice-cream, spoiled milk in the fridge, or a freezer filled with melting ice. A broken refrigerator can be quite an inconvenience, especially if you like to plan your meals ahead of time. Fortunately, a broken fridge can be repaired with relative ease. All you need to do is to get the right people who are sure to get it right the first time.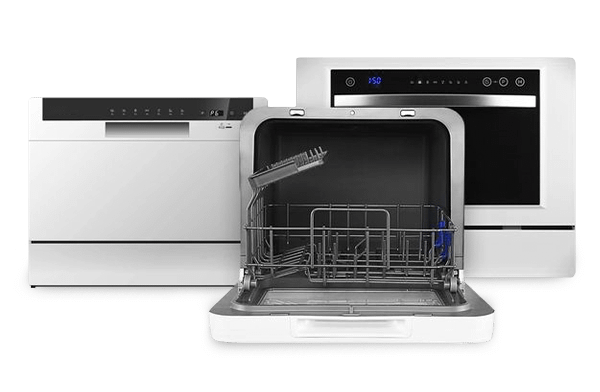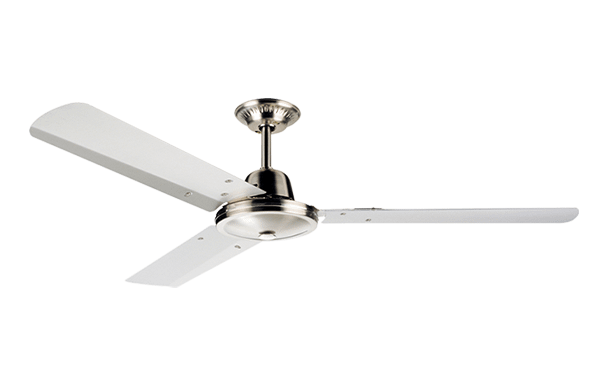 Contact us for free quote now.